More Than Snow. Complete.
Serving Southern New England since 2008
Your source for superior work ethic and exceptional quality production. For over a decade, we've been providing solutions for commercial snow & landscape management, parking lot & maintenance repairs, concrete repair & replacements, and site work including excavation & land development.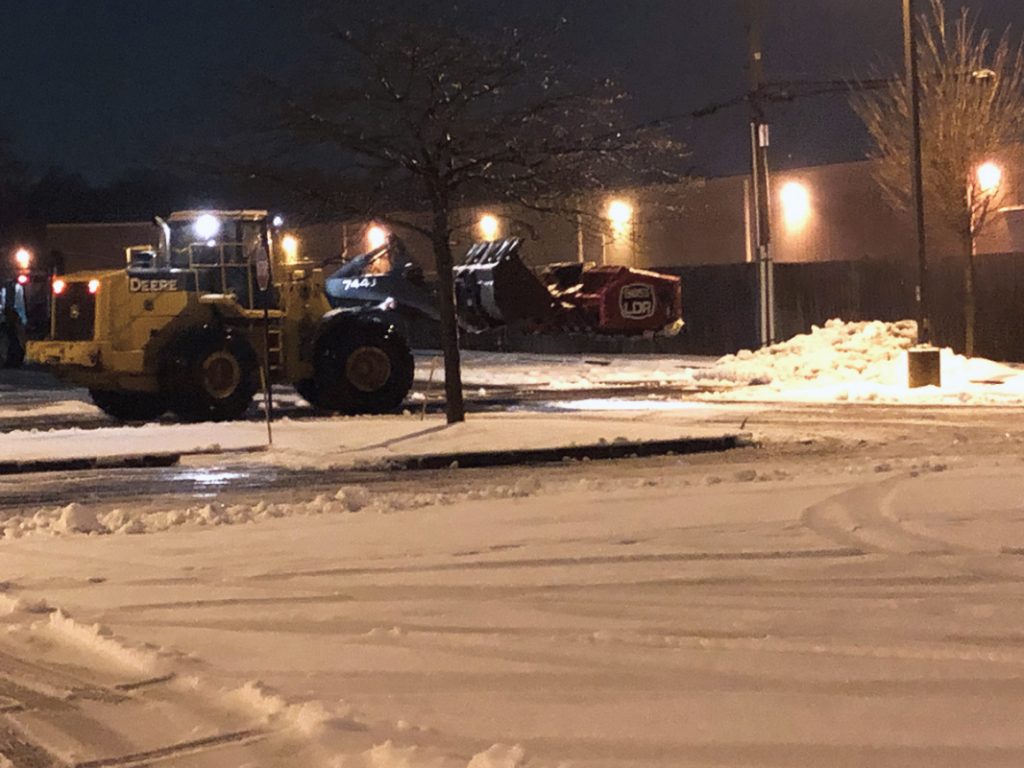 Snow & Ice Management
When it comes to snow removal, we're true professionals. We bring state-of-the-art industry equipment and extensive experience to keep your property cleared & safe, all winter long.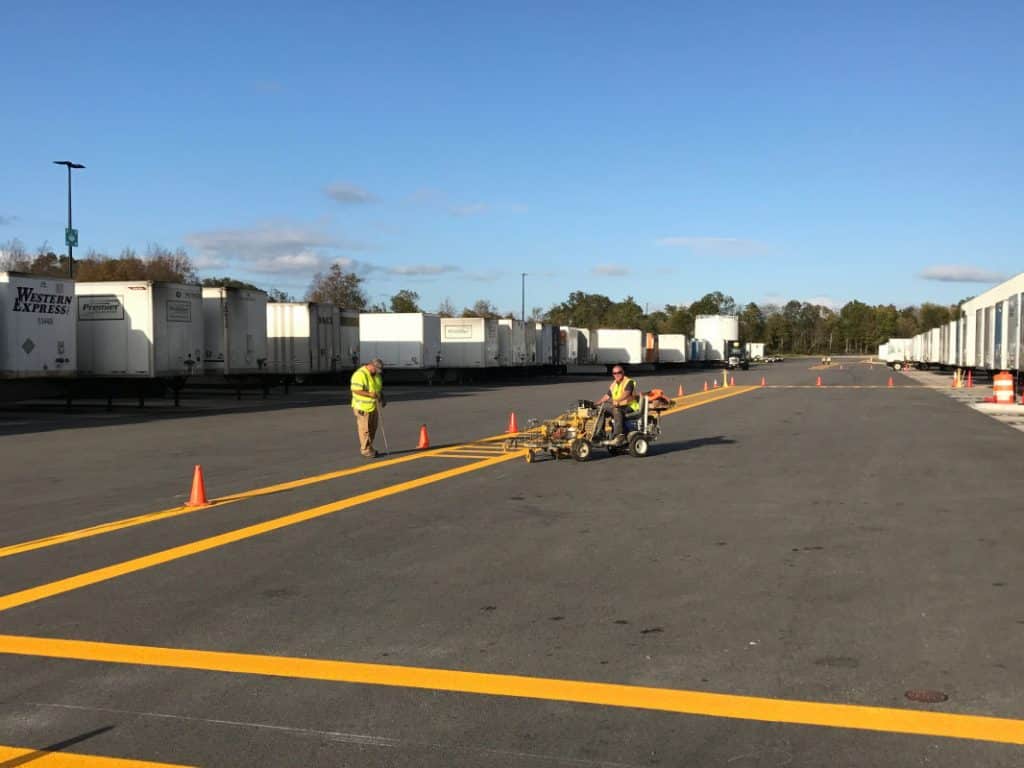 Property Maintenance
We'll take the stress out of your property maintenance process. Our staff is trained to anticipate & solve problems before they arise, and to respond quickly to your needs each and every day.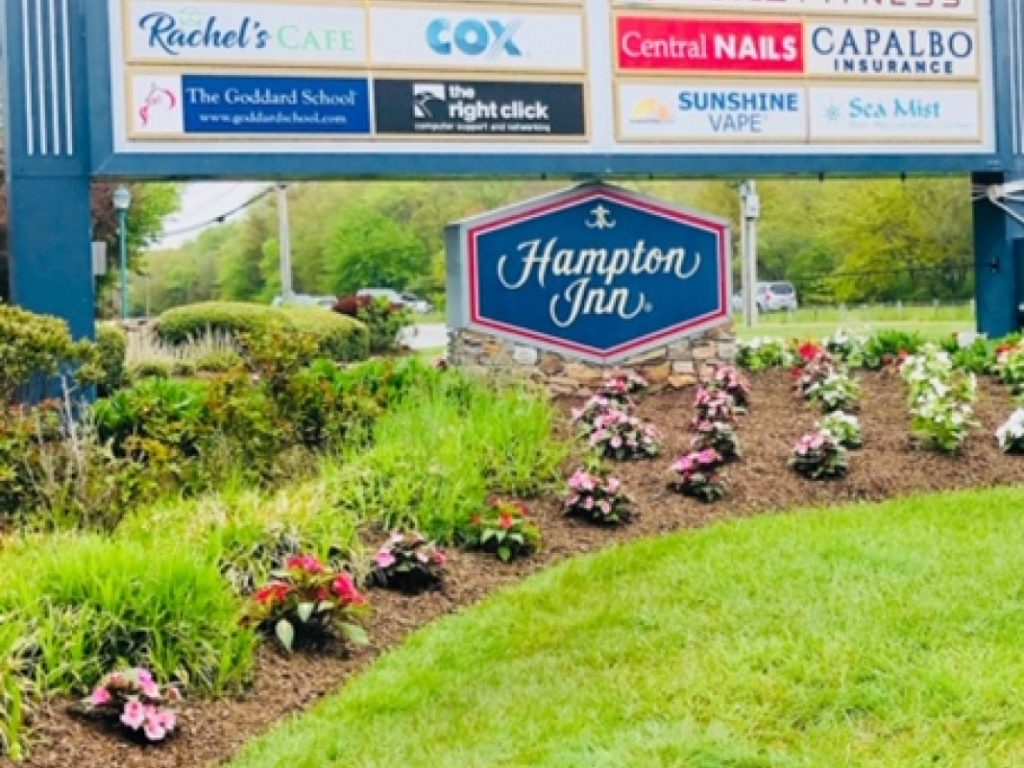 Landscape Management
Your property is one of your business's most important assets. Our team brings experience and the right equipment to manage your landscape needs and keep your campus looking great.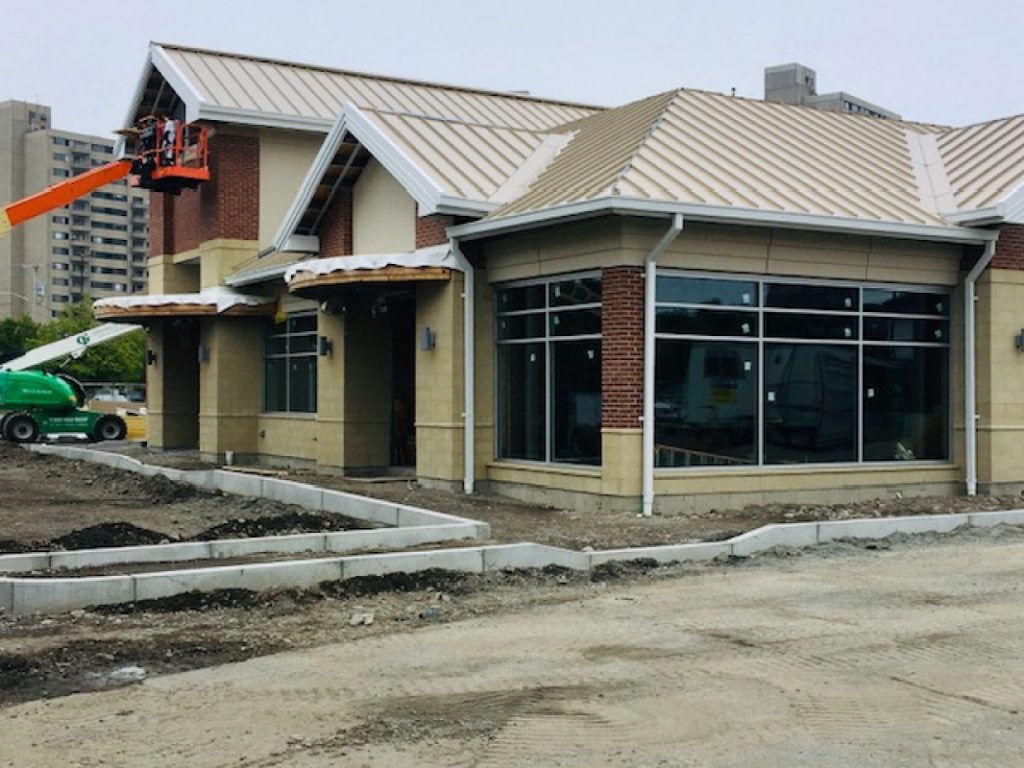 Site Development & Infrastructure Repairs
From small projects to large commercial developments, we bring the skills, the latest technology and the know how to bring your new development from a raw site to a completed project start to finish.
Start your project today.
Contact Us Now For A Comprehensive Quote.
A great partnership starts with that first conversation. Our team is ready to hear from you and to hear about your vision. From there, we'll put together a quote to match your needs. Ready to get started?