Excavation and Site development from small buildings and parking lots to large retail and commercial spaces
Every new construction job we take on gets the same amount of care and attention, ensuring the best results possible. Our staff is highly trained, experienced, and highly effective to make sure you're satisfied—from the project start, right up to the finished product.
Our construction services include:
Site Work
Drainage Work
Concrete Sidewalks
Curbing Pre-Cast and Slip Form
Water and Sewer Lines
Retention Ponds
Dumpster Enclosures
GPS Grading
Communication Lines
Electrical Transformer Pads
St Jeans Credit Union Revere, MA
A 1 acre New construction site with:
Foundation Excavation
Sidewalks
Curbing
Pavement
Pavement Markings
Drainage
Gas Service
Water Service
Sewer Connection
Landscape Installs
Foundation Excavation
Sidewalks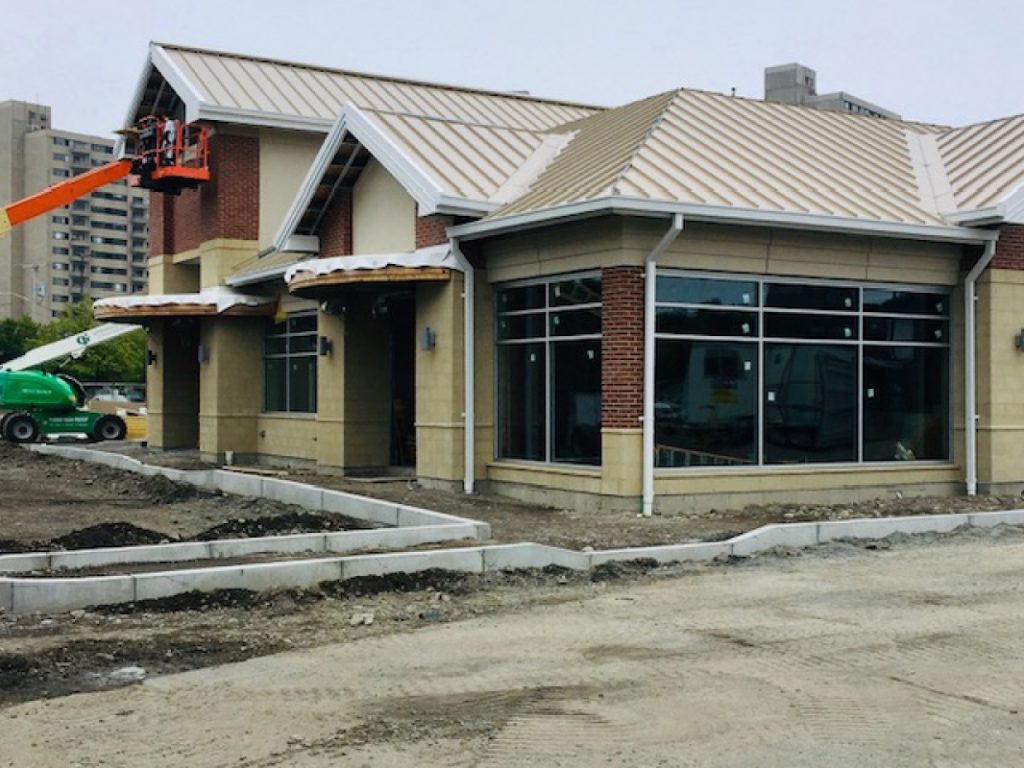 Proudly Serving
Southern New England
From our headquarters in Lincoln, RI, we're experienced in assisting property managers and businesses throughout Southern New England.
Don't Wait On Your Project.
Contact Us Now For A Comprehensive Quote.
Construction projects can be daunting, but the right planning and partnerships can make things simple and cost-effective. Get in touch with our team today.