Target North Dartmouth, MA
Completed the repair of front sidewalks and entrance to the retail store.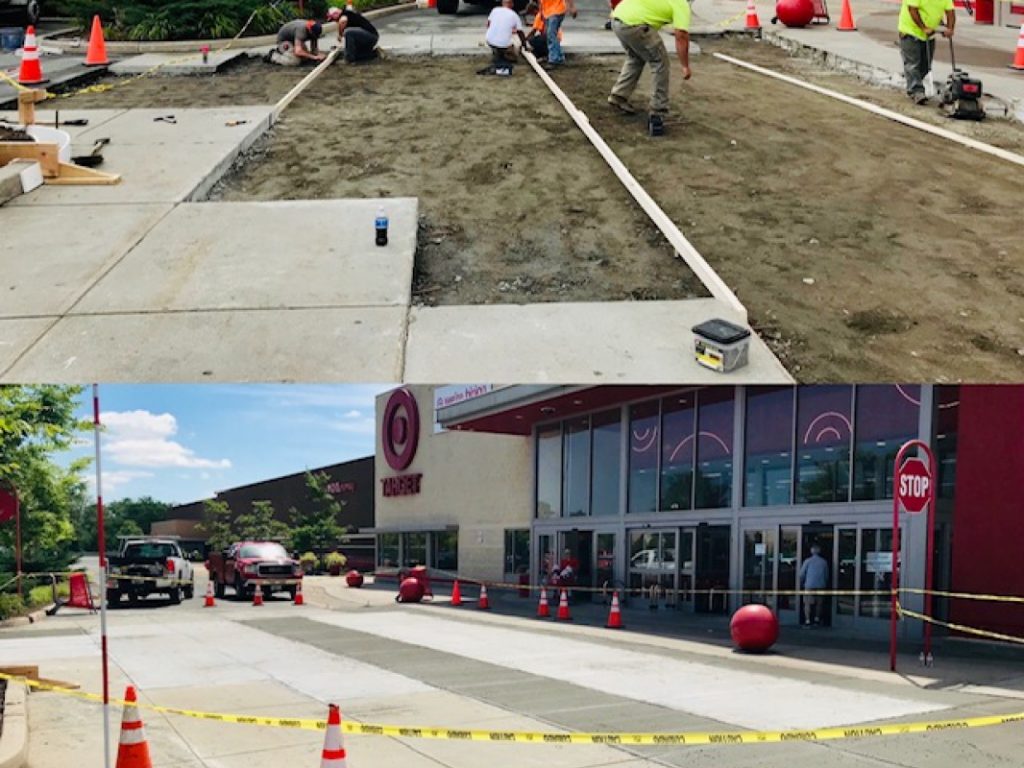 St Jeans Credit Union Revere, MA
A 1 acre New construction site with:
Foundation excavation
Sidewalks
Curbing
Pavement
Pavement markings
Drainage
Gas service
Water service
Sewer connection
Landscape installs
Foundation excavation
Sidewalks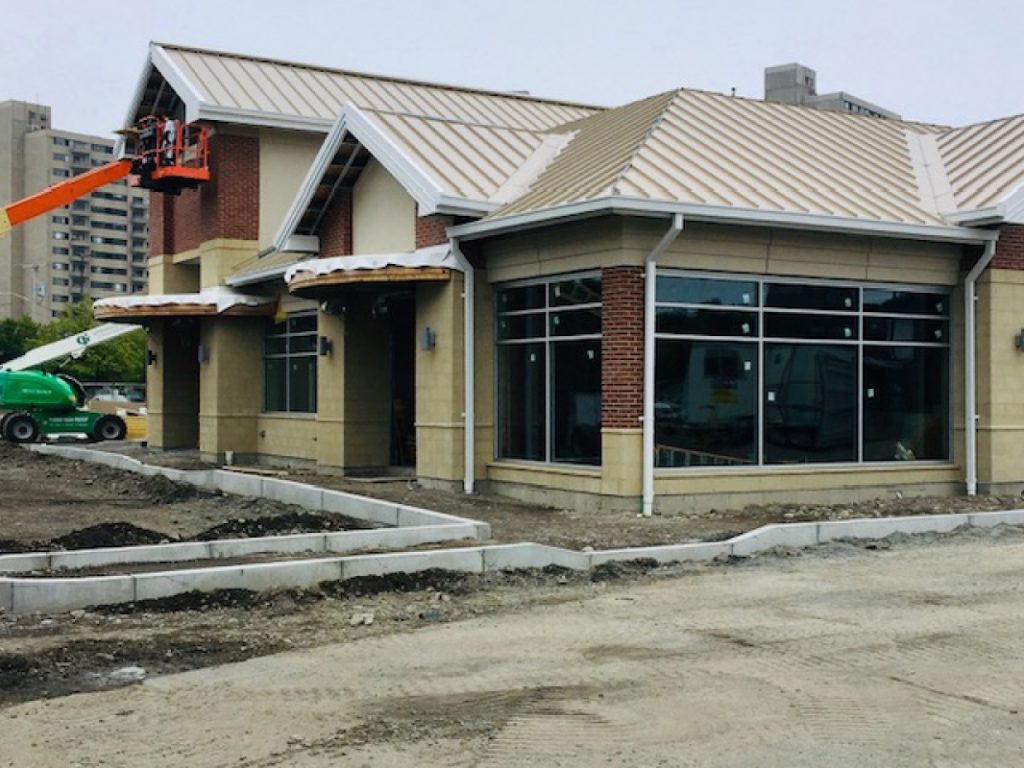 South County Commons South Kingstown, RI
A 20 acre high end retail and mixed use site that we manage the landscape maintenace seasonal flowers and irrigation systems.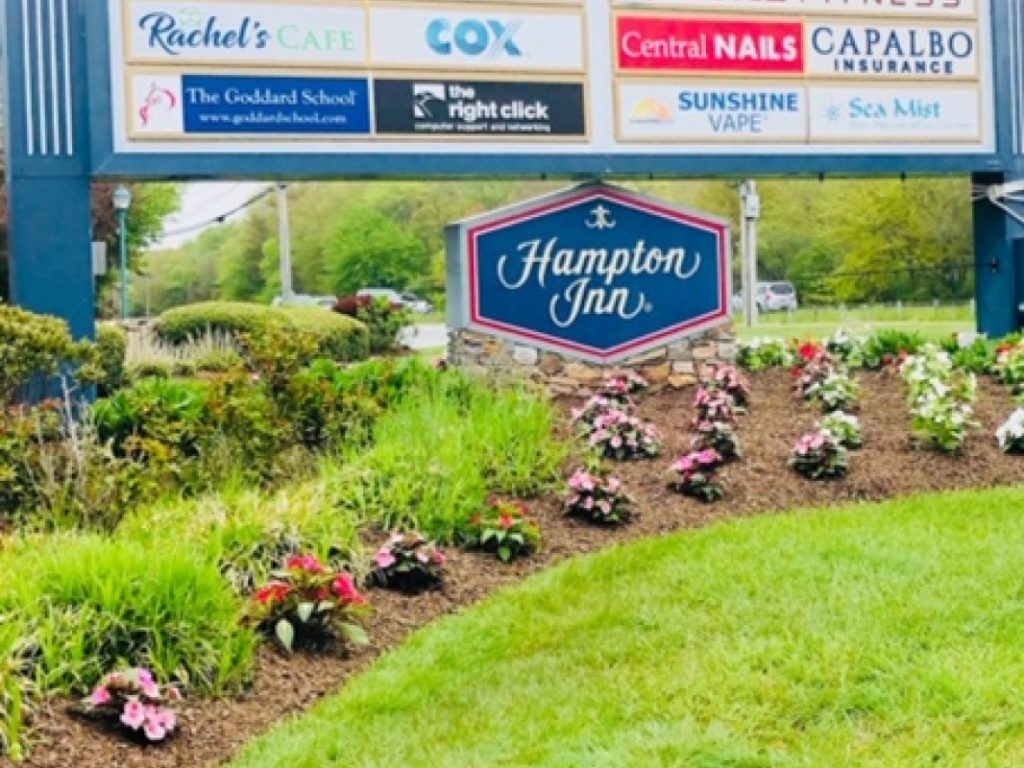 Dowling Village North Smithfield, RI
A 77 acre mixed use retail site that we manage the snow and ice removal operations.